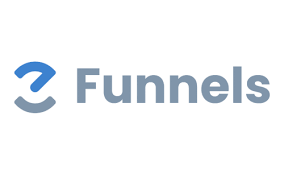 EZFunnels is an online marketing software that makes it easy to create online sales funnels. In addition, EZ Funnels now consists of a whole bundle of tools that can be used to create landing pages, webinars, members' areas and more.
You can read about how to connect EZFunnels with Quentn here.
To connect Quentn and EZFunnels, a Quentn Basic account is required to unlock the API.