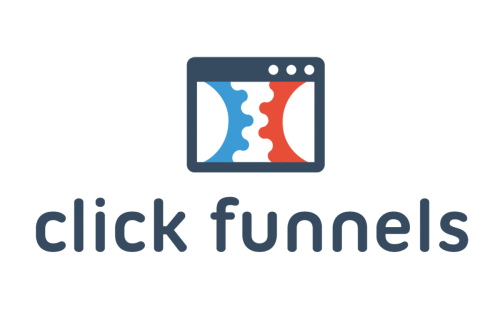 The ClickFunnels online marketing tool provides everything you need to market, sell and deliver your products online.
This one tool replaces a multitude of tools and services that would normally all have to be purchased separately. The all-in-one solution replaces web hosting, landing page software, email autoresponders, split testing software, affiliate tracking software and more.
ClickFunnels and Quentn can be connected via Zapier. Simply use this Zap and follow the next steps.
A Zapier account and a Quentn Basic account are required.